The 'All play and no work' Pop-up Breakfast
Start Date
Tuesday, February 12, 2019 - 09:00
End Date
Tuesday, February 12, 2019 - 10:45

The 'All play and no work' Pop-up Breakfast
Anyone will tell you that the opposite of "work" is "play" but does that have to be the case?
Pete Jenkins thinks not. His Brighton-based company, GAMIFICATION+, delivers consultancy and training to organisations who want to use games and gamification to improve their everyday practices.
The logic is simple. Employees who are happy and engaged at work are more productive and creative.
Pete's interactive talk will look at how jobs can be made more satisfying than even game-playing. Could we somehow design the parts of the games we love into our work? What effect will that have on the success of a business? 
So come along and have some fun at our Pop-up Breakfast.
Thanks to our event sponsor: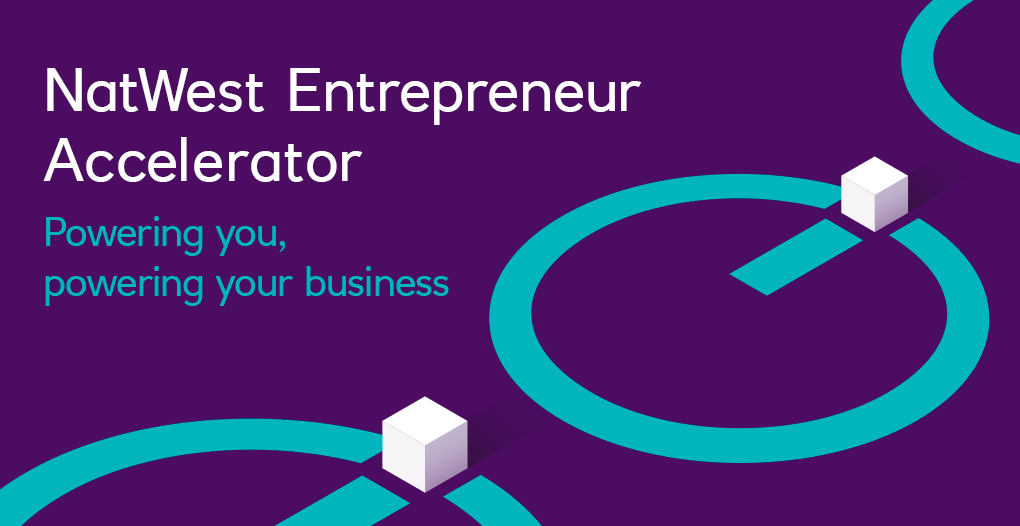 The NatWest Entrepreneur Accelerator is an accelerator for start-ups and scale-ups ready and hungry to hit new heights. Uniquely, their focus is on the entrepreneurial leader, supporting them to lead their business and overcome challenges along their way.
The programme lasts for 6 – 18 months and provides office space, a great community of over 300 entrepreneurs in Brighton alone, access to 12 hubs across the country, access to mentors and industry experts, workshops and dedicated 1:1 coaching. The programme is also fully funded meaning you don't pay a penny – incredible!
Applications are currently open for their next intake in April – search "NatWest Accelerator" for more information and apply now.
Copy: The Sentence Works
 Design: Puree Design
Cancellation policy: Places are limited and events usually oversubscribed. Please give 2 working days' notice via email or you must pay for your place in full.
If you have never been a member of Brighton Chamber you are welcome to book and come to two events (just one breakfast) as a non-member. After this, you will need to join the Chamber to enjoy the benefits of membership.