The essential cyber security update for businesses with SE Crime Unit (Members only)
Start Date
Thursday, January 24, 2019 - 11:00
End Date
Thursday, January 24, 2019 - 13:00
The essential cyber security update for businesses with SE Crime Unit (Members only)
Join us for a session delivered by the South East Regional Organised Crime Unit www.serocu.org.uk for Brighton Chamber members.
Cyber criminals have identified that SMEs are a highly lucrative target due to the limited investment and resources available for cyber security compared to corporations and multi-nationals.
This session covers: 



CEO fraud




Personal and corporate security




Identity theft with regards to your online footprint and digital dirt




Latest trends, threats and vulnerabilities




Cyber frauds and scams




Phishing, smishing and Vishing




Advice on cyber security issues and raising awareness with staff




latest password management




social engineering tactics




reducing the insider threat




public wifi demo



Attendees will need to bring a phone or tablet.
The South East Regional Organised Crime Unit www.serocu.org.uk covers Thames Valley, Hampshire, Surrey and Sussex.  They are 1 of the 9 police cyber crime units across the UK - www.ncsc.gov.uk/information/regional-organised-crime-units-rocus supporting the National Cyber Security Centre. One of their priorities is to raise awareness of cyber security issues within organisations.  
Venue: NatWest Entrepreneur Accelerator, 149 Preston Road, Brighton, BN1 6AF
Date: Thursday 24 January 2019
Time: 11am-1pm
With thanks to our event sponsor: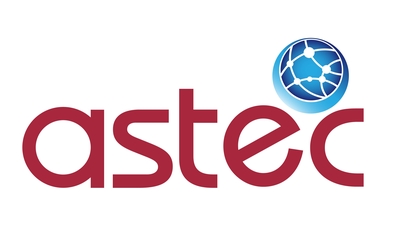 The business world is changing. This is the age of digital transformation and to compete and win, your business needs to embrace technology and all it can do for you. You need to do business differently. Astec is a leading cloud solution provider and Microsoft Gold Partner. We will work with you and your team to make your business a modern business.
Cancellation policy: Although this is a free event, places are limited and events usually oversubscribed. Please give 2 working days' notice via email if you can no longer make the event.