The International Women's Day Pop-up Breakfast
Start Date
Wednesday, March 6, 2019 - 09:00
End Date
Wednesday, March 6, 2019 - 10:45

The International Women's Day Pop-up Breakfast
Karen Dobres was never ambivalent about football – she hated it.
So why has she done a Cruyff turn to become actively involved in the beautiful game?
A former model, manager and counsellor, Karen is not a typical football club press officer. But then Lewes is not a typical football club. Owned by the community, it's the first to pay its male and female players equally.
She'll be talking about the history of the club and of women's football, and her own football journey. And she'll also reveal why equality is about more than making a point – it makes damn good business sense too.
So join us for a delicious Bagelman breakfast at PLATF9RM, and hear how both Karen and Lewes FC are working hard to even the playing field for women.
Thank you to our event sponsor: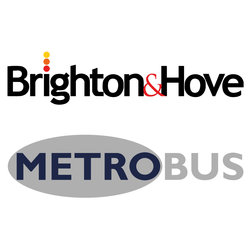 Copy by The Sentence Works
 Design: Puree Design
Cancellation policy: Places are limited and events usually oversubscribed. Please give 2 working days' notice via email or you must pay for your place in full.
If you have never been a member of Brighton Chamber you are welcome to book and come to two events (just one breakfast) as a non-member. After this, you will need to join the Chamber to enjoy the benefits of membership.